Zello Work scales with you
Try Zello Work free for 30 days, no credit card required.
For Business
For small to medium organizations who need a scalable and easy to manage PTT solution
Includes:
Unlimited channels

Live location tracking & maps

Enables administrators and dispatchers to quickly determine a worker's location in the field to deliver them relevant information such as route changes or hazards in the area

iOS/Android/Win Mobile/PC availability

Management console (Web-based)

Manage users, channels, and network and device settings from a central web based console

Live voice playback

Messages are saved on your devices and can be replayed at any time.
Privacy & Security
AES 256-bit audio encryption

Classified as the strongest level of encryption by the National Institute of Standards and Technology

Encrypted data during transmission

Customizable user roles
Flexible Management
Crosslink

Connect your network to any other Zello network

Radio Gateway

Connect two-way radio users over any Wi-Fi or data plan

API/SDK access

Allow your developers to customize your companies Zello experience

Universal data or WiFi network compatibility
Add-ons
Message Vault
$4.00
$3.40
per user/per month
Emergency Alerts
$2.00
$1.70
per user/per month
Premium Maps
$3.00
$2.55
per user/per month
For Enterprises
For large organizations with 500+ users
Includes:
All the features of Zello Work, plus:
Enterprise-grade Support
Dedicated implementation team

Let our team ensure your deployment is successful

Dedicated customer support

Dedicated account manager and technical support

Service Level Agreements

Managed response time and uptime
More Flexible Deployment Options
Cloud & On-premise options

Choose between hosting your network on our servers or in your own environment

Multi-network deployments

Manage multiple networks for multiple locations, subsidiaries, or teams
Additional Compliance
Privacy and Confidentiality

HIPAA Compliance
Billing Convenience
Customized billing terms

Billing terms and payment facilities customized for your business

Foreign currency billing

Billing in your own currency
We're here to help get your team setup, let's chat.
"Training drivers to use Zello took all of 10 minutes" - CRMP
"The best service and App we've used." - Orlando All Trans
Case study: Zello & Restoration Hardware
See how specialty furniture store, Restoration Hardware, used Zello's on-premise server to drastically increase the efficiency of their communications.
Better communication, smarter add-ons
Emergency Alerts
Message Vault
Premium Maps
Emergency Alerts
Send channel-wide emergency messages at the touch of a button. Emergency alerts help you stay safe and connected in critical situations with uninterrupted audio and location data sent to a dedicated emergency channel.
"We needed something reliable that we could use with our drivers all over the country to communicate our issues and better serve our customers."
Message Vault
Save critical user communications, across all channels, directly into the cloud. Message Vault lets you quickly filter, download and play back audio, text, and picture messages directly from your management console.
"Zello has been invaluable. It was used for a conference with over 20,000 attendees as the primary means of communication between staff."
Premium Maps
Track the location of your workforce and their location history, while also receiving real-time traffic updates with Premium Maps, powered by Google Maps. With Premium Maps, administrators and dispatchers can determine the best routes for drivers, alert employees of hazards near their location, and analyze trip efficiencies using historical data.
"Live tracking tells our dispatching supervisors who is closest to a job."
Pricing FAQs
What is the difference between free Zello and Zello Work?
Zello is a free app used by millions worldwide as a reliable and secure way to connect with friends, family, and community—to socialize as well as to organize in times of urgency. Zello Work requires a subscription, but offers exclusive features to optimize team communication—including a secure private network, end-to-end encryption, and management features to control group channels and settings.
Does Zello Work require a contract?
No. You are free to change or cancel your Zello Work subscription at any time without penalty.
How do subscription changes work?
You can add or remove people at any time without penalty. Zello Work cloud pricing is prorated daily, so billing changes update in real-time.
Learn more.
What does on-premise server support include?
By maintaining server support, you receive software updates, technical support, and annual user license renewals. Customers without support are responsible for maintaining current users' licenses. A 30% penalty applies to lapsed coverage.
What's the cost structure for on-premise users?
Pricing starts at $10,000 and includes the first year of support and software upgrades. That covers a one-time server license fee of $7,500 and 20 user licenses for $2,500. Additional licenses are sold in increments of 20 for $2,500. Support is billed annually at 20% of the total purchase.
Do you offer any discounts?
Yes. You can save 15% on Zello Work by purchasing an annual subscription. Education and non-profit organizations receive an additional 10% discount on annual subscriptions for a total of 25% off.
How do I pay?
All you need is a credit card. If you are a trial customer, purchase your Zello Work subscription under the Upgrade tab in the Management Console after setting up your network. Existing customers, use the "Billing" tab. Only one bill is issued per network. If you require an alternative payment method, please
contact us
.
View more
Join the millions of users who trust Zello to get work done
When it comes to critical communications,
choose a tool you can rely on.
"We have around 130 users on our Zello Work server over many departments. Service works perfectly on WiFi and cell data. One of our favorite features is the ability to play back messages at any time."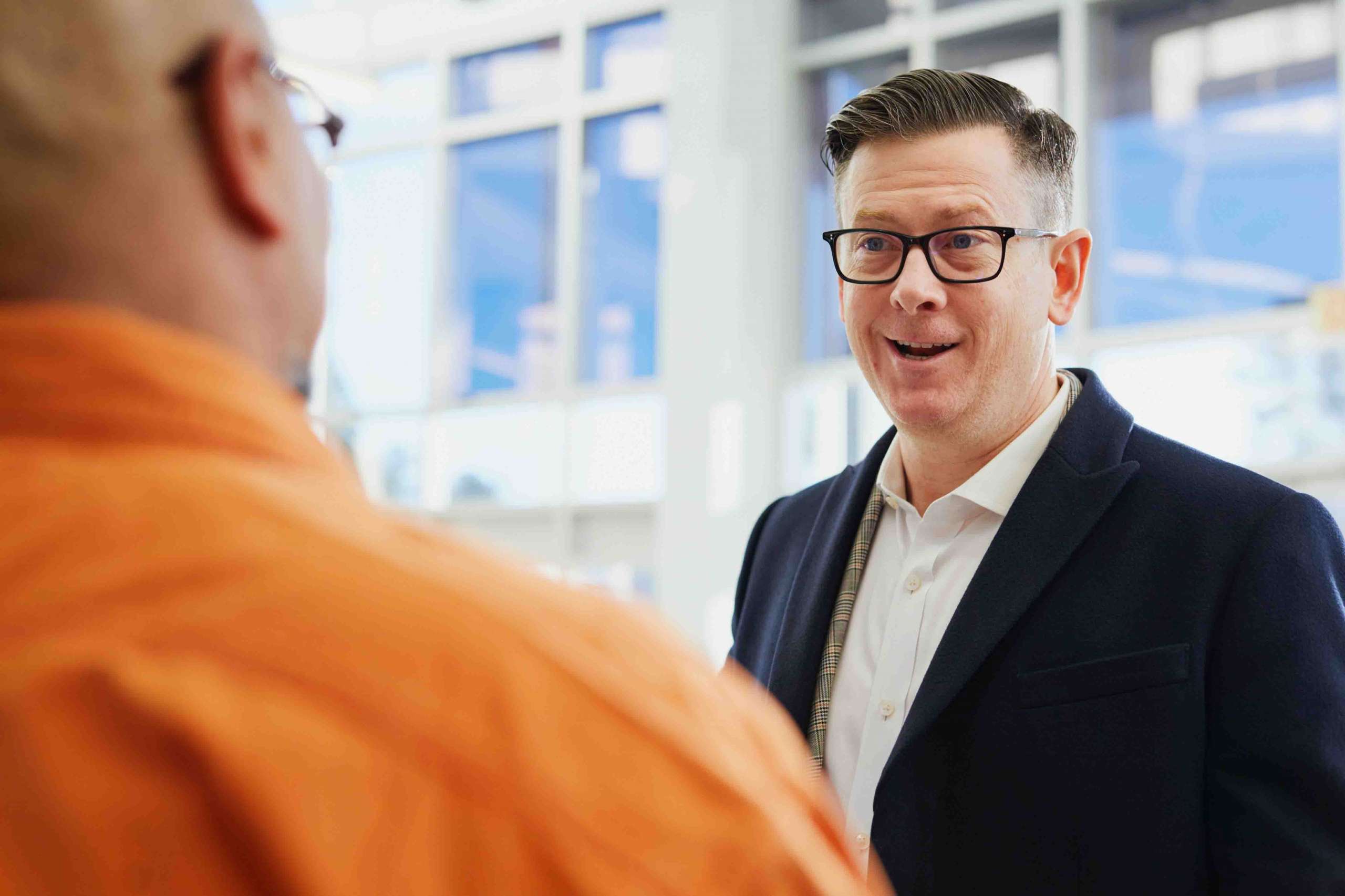 Have questions about Zello?
We're here to help you find the best solution for your business.
Get in touch