Find the right answers to all your Zello questions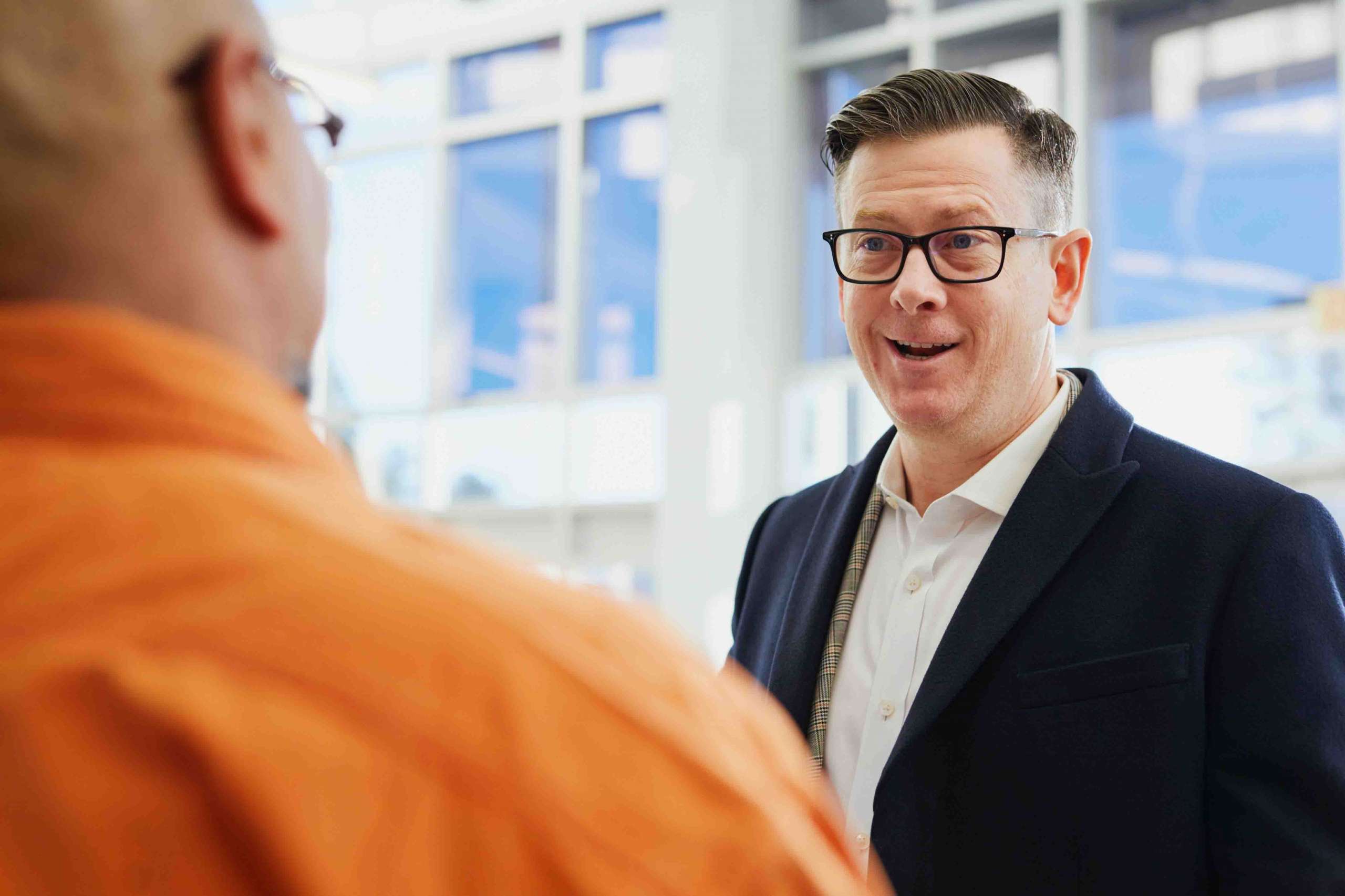 Sales
Connect with a member of our sales team to get a demo of Zello, discuss your use case, and define the right solution for your company.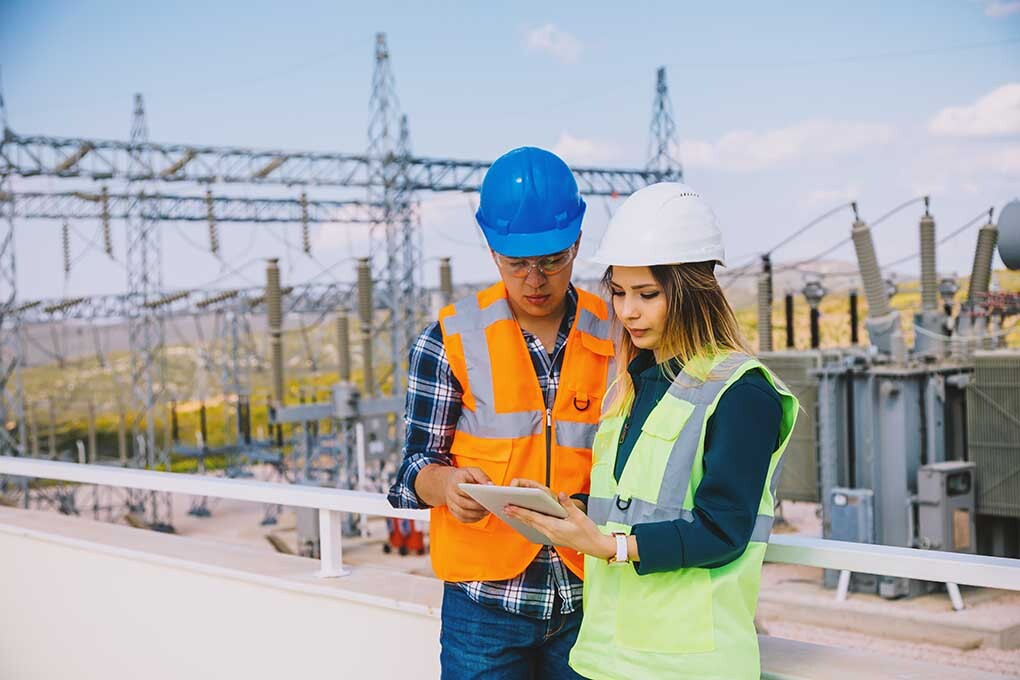 Customer Support
For Zello customers with a private network, use the link below to submit a ticket and get support for technical or billing issues.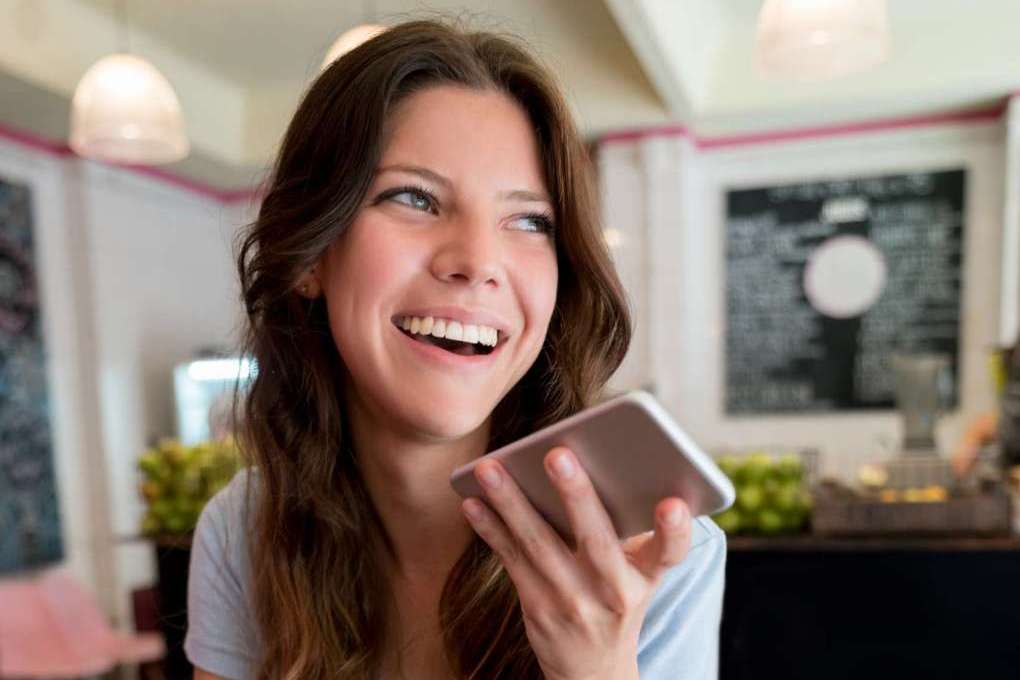 Help Center
Even if you just use Zello for fun with friends and family, we still want to ensure you have a great experience! use this link to visit our help center.