Every person has an art
From the frontline workers we serve to our programmers, writers, engineers, and salespeople. It doesn't matter if you have "artist" in your title. If you're passionate about what you do, that's your art. When you practice your craft, you make us grow as a company. It's our job to give you the challenges and the resources to practice that craft.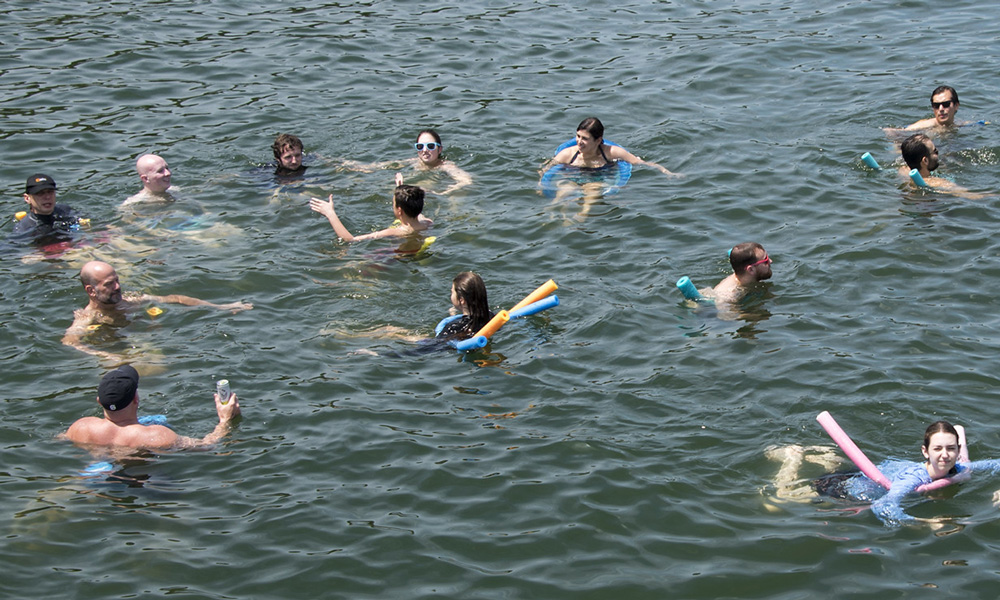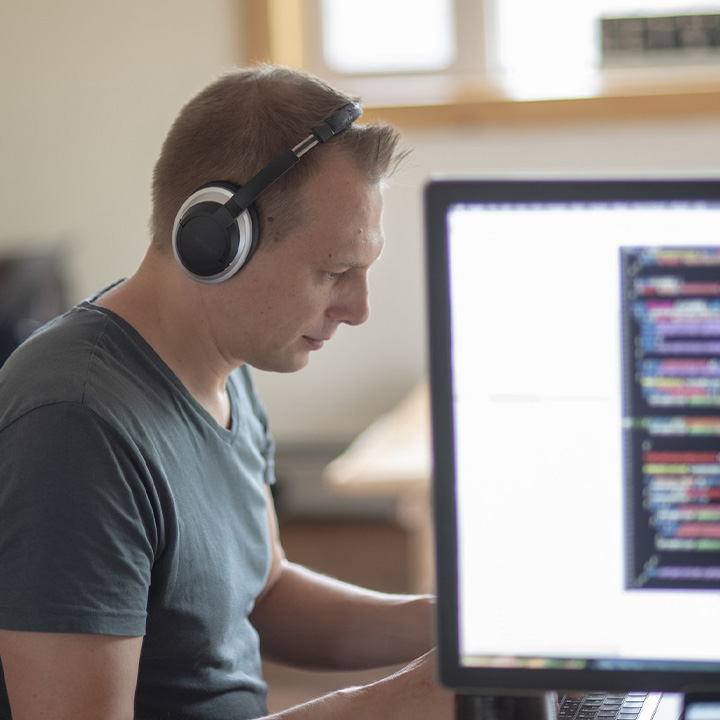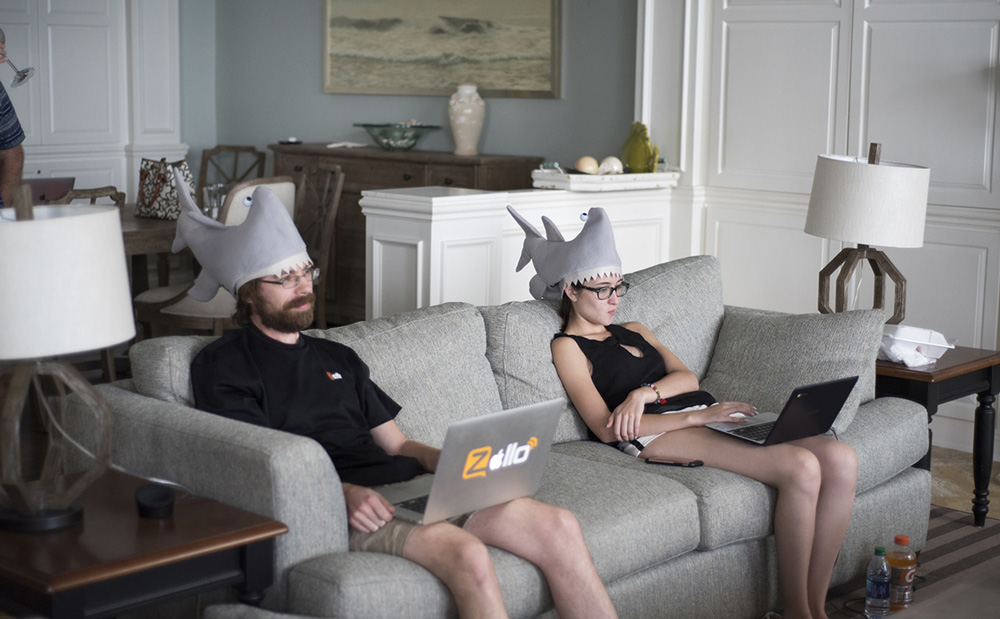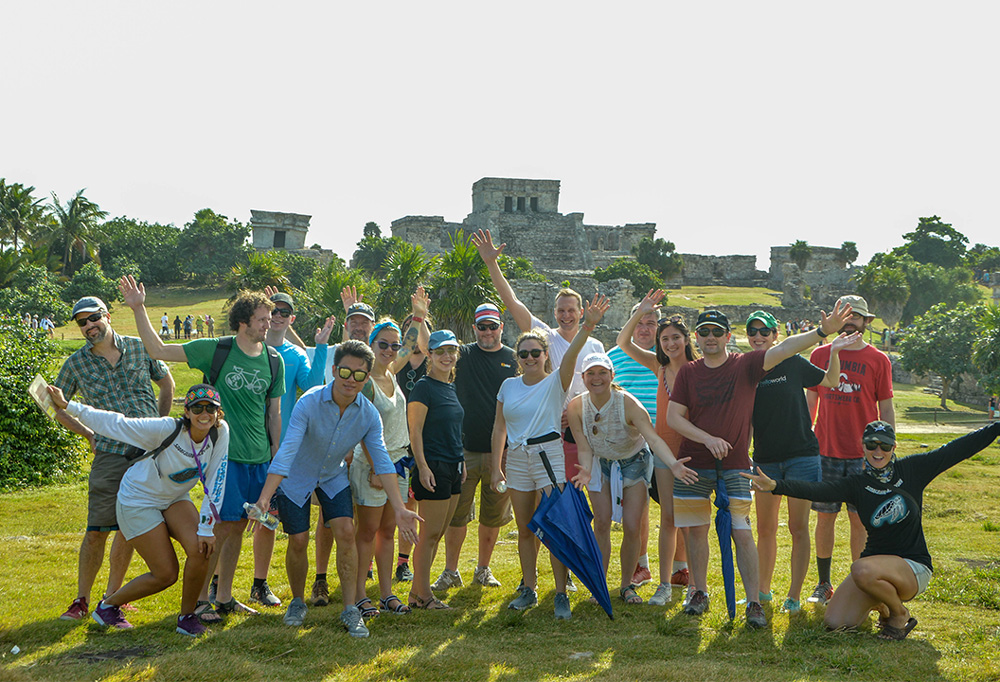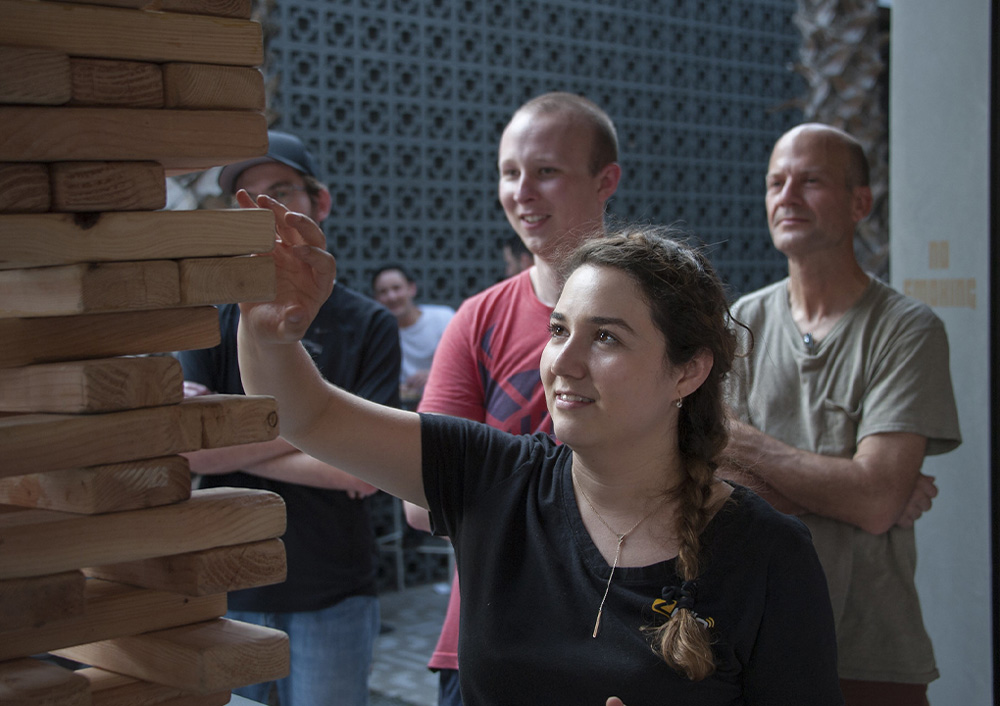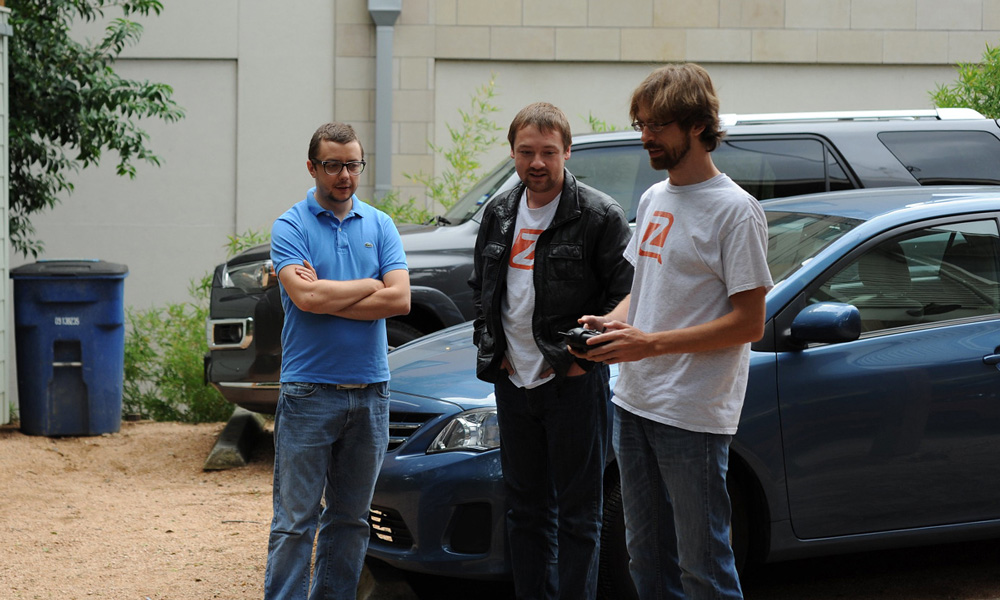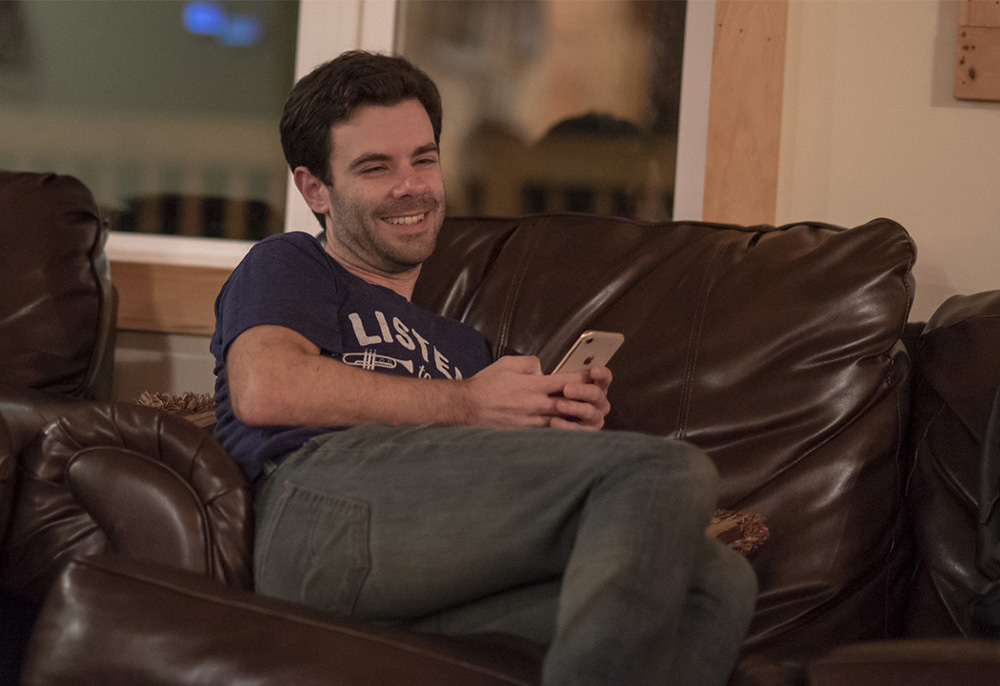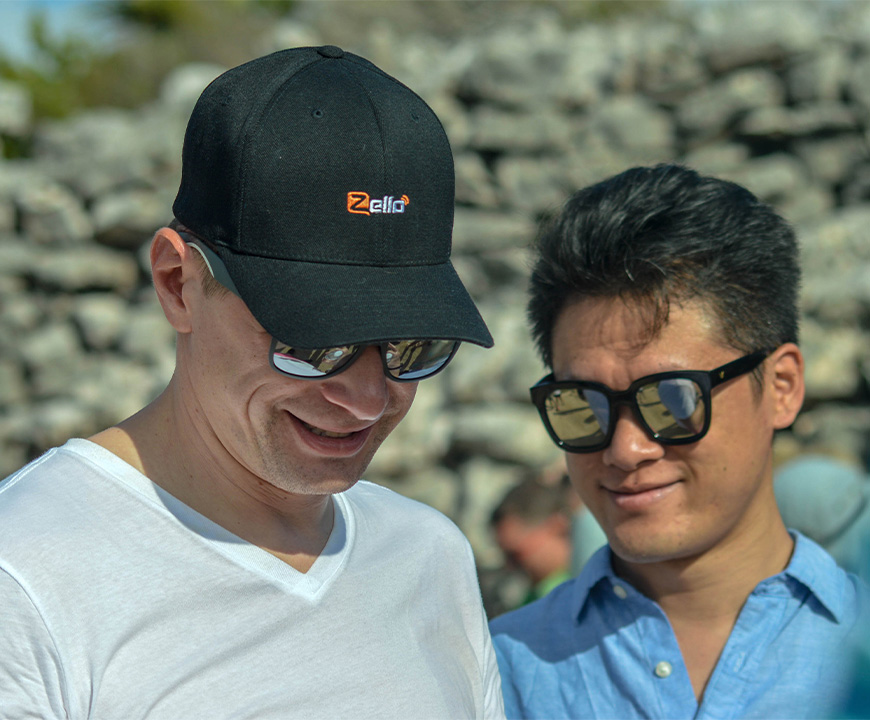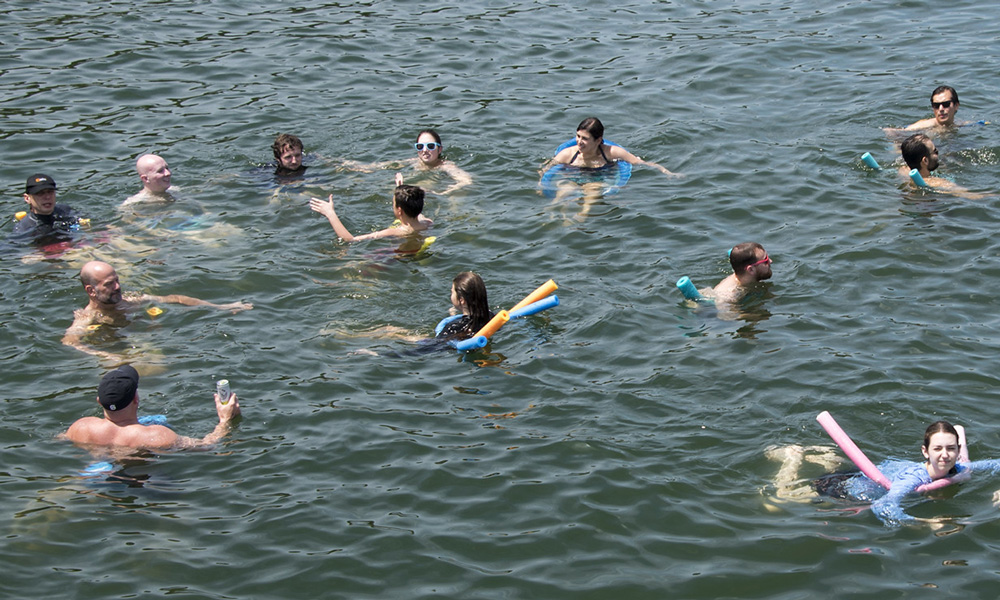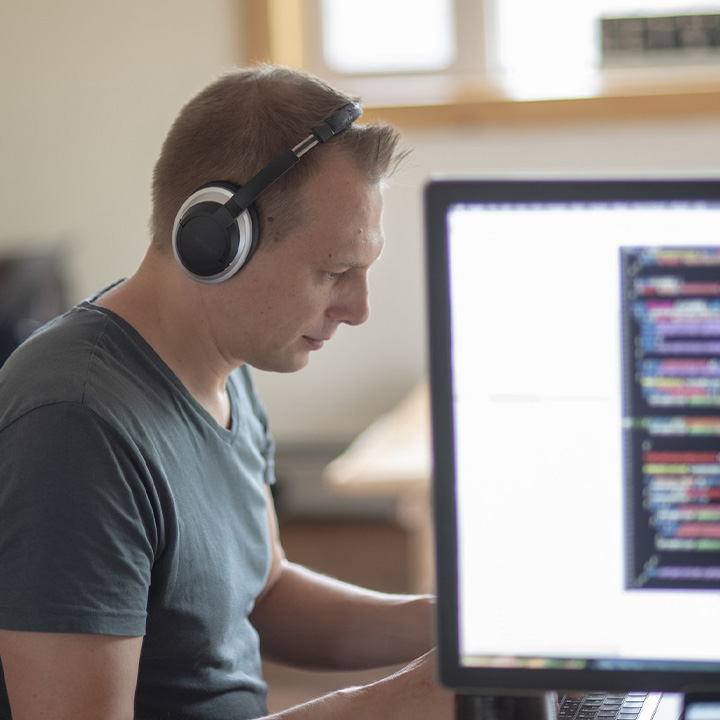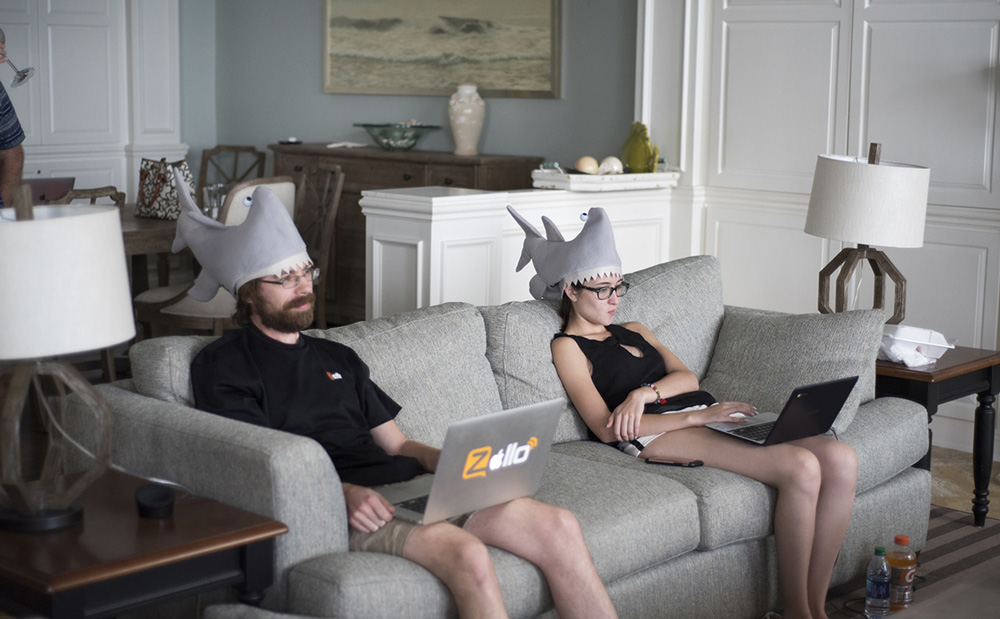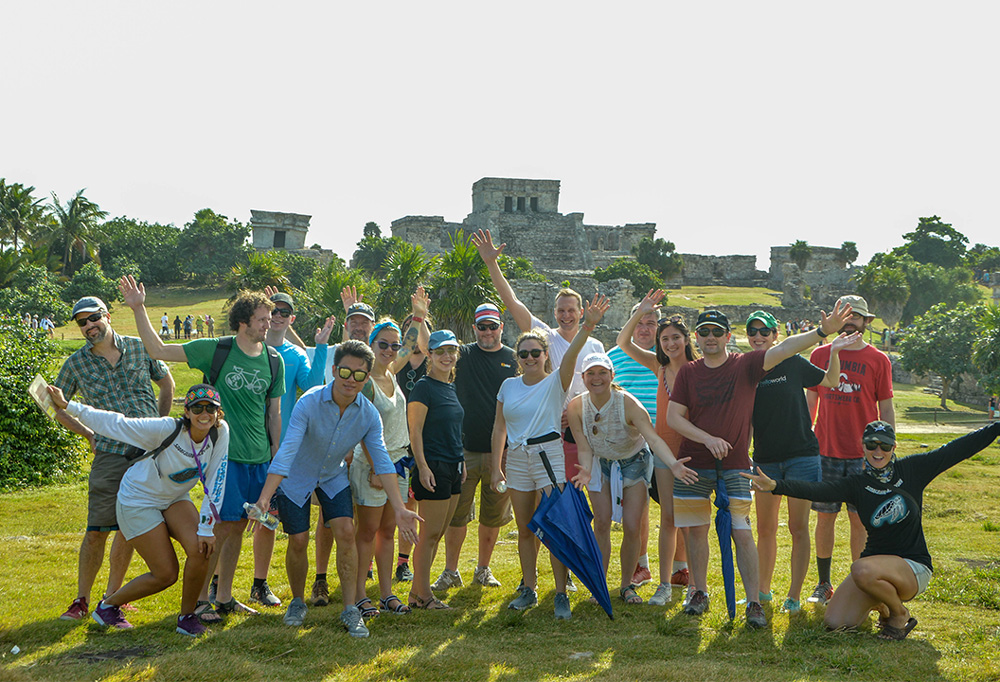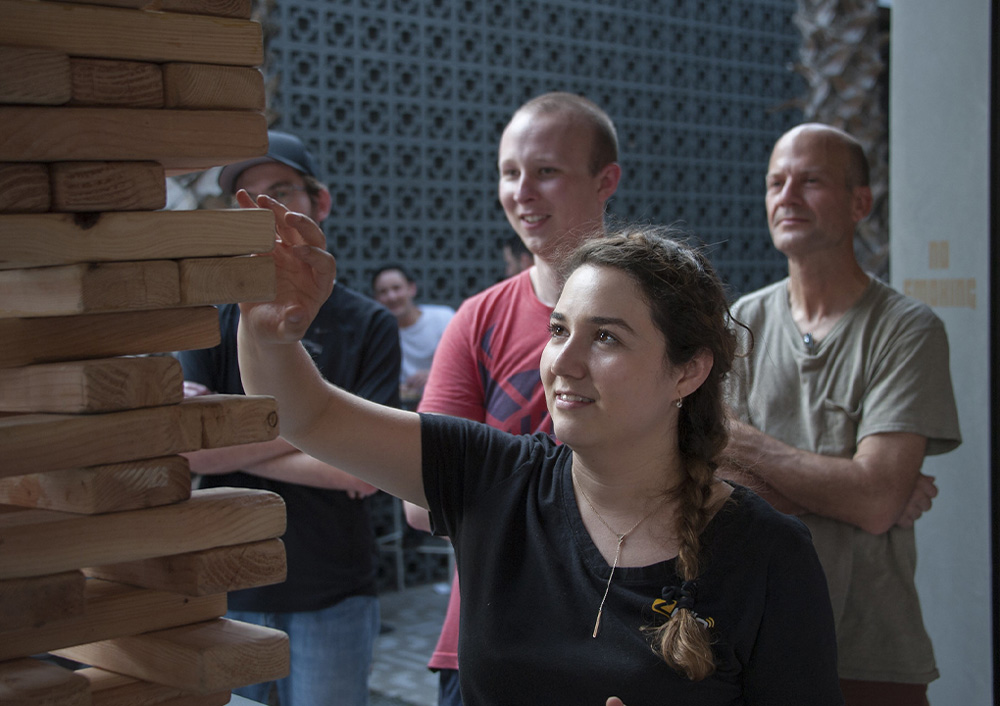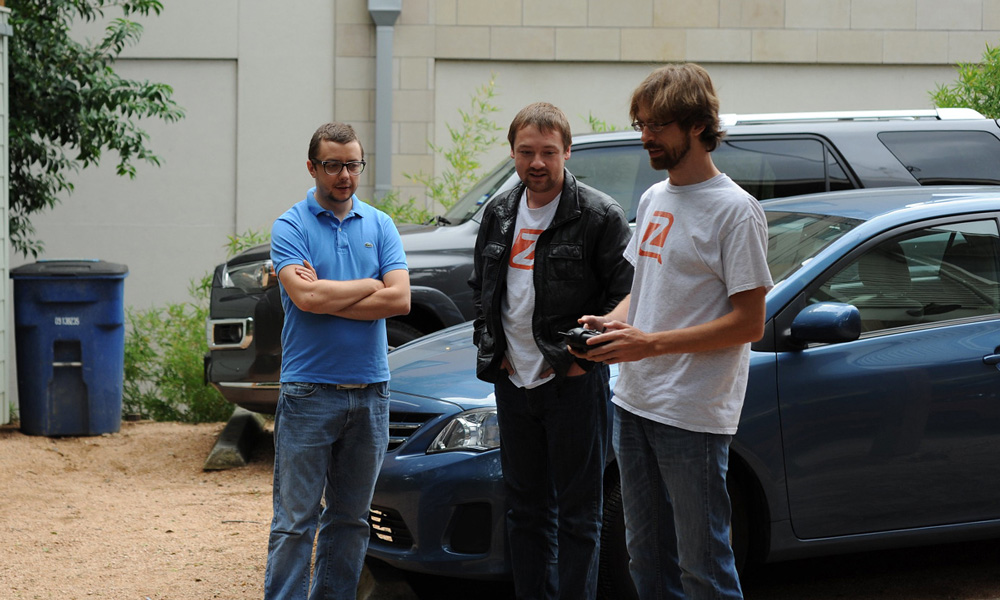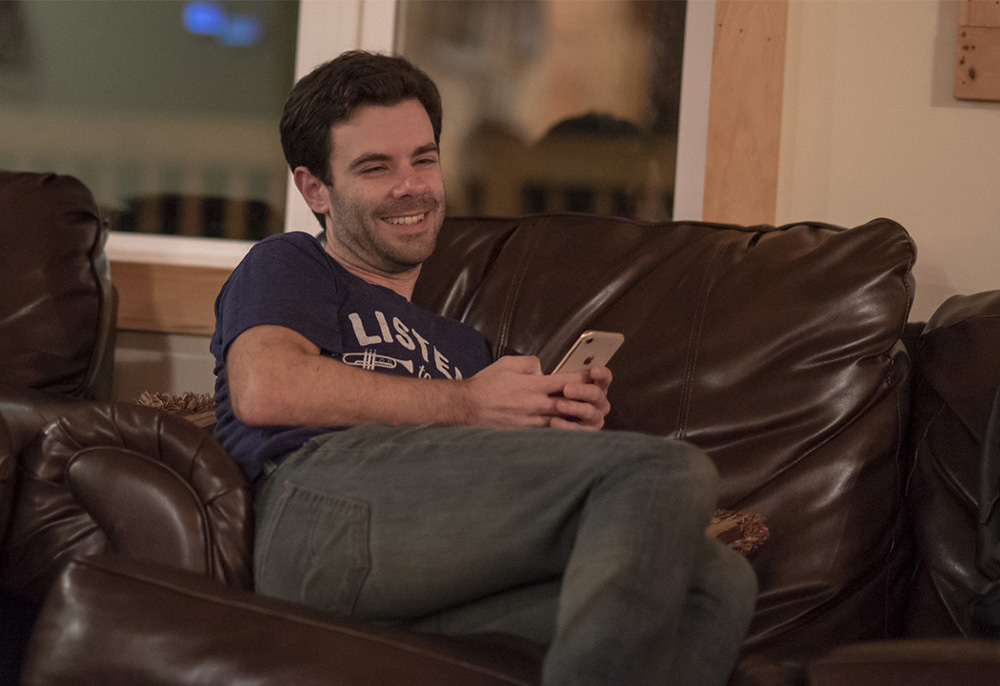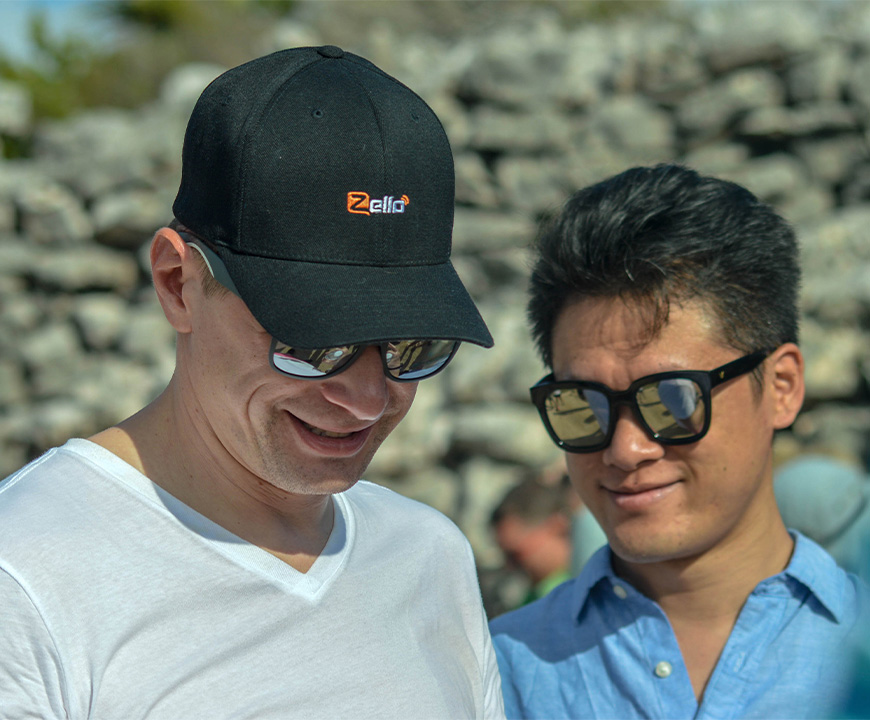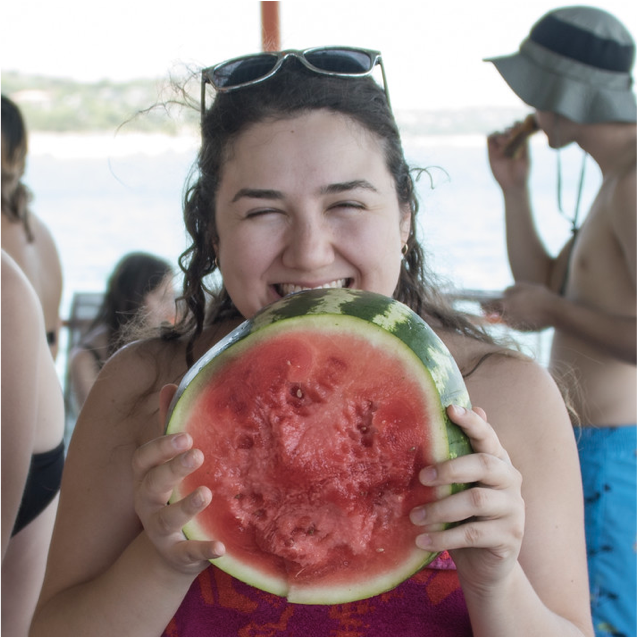 Zello's Vibe
We anonymously polled our employees to describe Zello's vibe. These were the top three answers.
Honest
At the intersection of today's most pressing issues, we constantly reflect on our values and ask, can we do better? You just can't do that without an open, honest culture.
Productive
We have stand-ups and 1:1s, but once the agenda is set, we trust that you know what you're doing and you're great at your craft. We look for people who are always up for doing the right thing.
Collaborative
There are eager minds and people with koosh balls here ready to brainstorm with you. When you stumble, we'll ask, "How can we support you?" Together, we can build great things.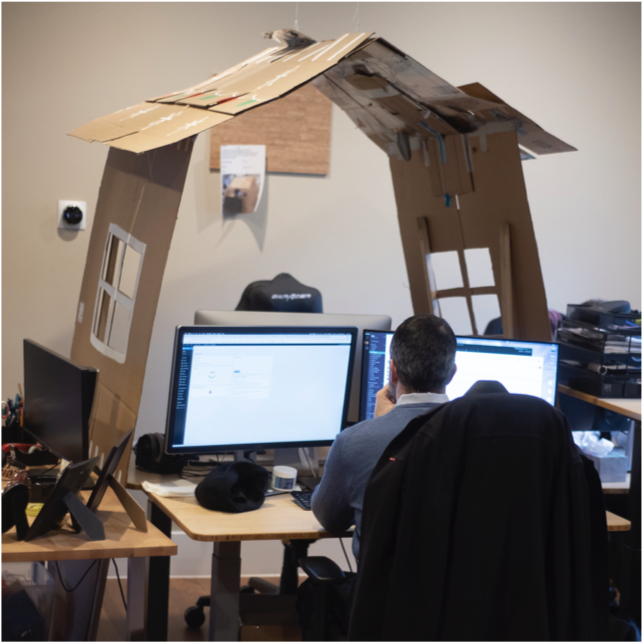 Small, mighty, and growing
We like to say that Zello is not a startup, it's a "build-up." We're self-funded and profitable, stabler than an early stage startup - but there's still stock on offer and plenty of room for growth. The only place we're headed is up.
Open positions
Don't see your position?
Interested in working at Zello but don't see a job that's right for you? Send us your resume and we'll let you know if there's a fit.